Phusion is pleased to announce and welcome Sheryl Man as its Head of Sales and Marketing. She will be playing a key role in developing new sales opportunities and driving marketing & business growth strategies.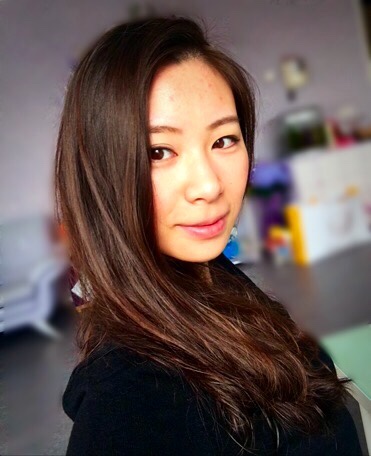 Sheryl has 8 years of Business Development and Sales experience with a proven track record of driving growth in startup environments and exceeding revenue targets. We are confident that with her creative, adaptive sales and customer-focused approach, Sheryl will be a dynamic addition to our team.
Please join me in welcoming her to Phusion!